The Creeks On Tates Creek Floor Plans
For your convenience, printable floor plans are available in PDF format and can be found on each floor plan card after selecting the desired apartment size. See link labeled "View & Print"
The Creeks On Tates Creek Spacious Floor Plans
The Creeks On Tates Creek offers one, two and three bedroom apartment homes in Lexington, Kentucky. You will enjoy the balcony views overlooking our mature landscapes. Step outside and enjoy our resort-style pool and sundeck – in fact, you can even read a book under one of our outdoor pergolas. If you wish to stay inside, our clubhouse has a 24-hour health and wellness center along with a coffee and tea bar, making this a truly unique living experience that you will enjoy day in and day out.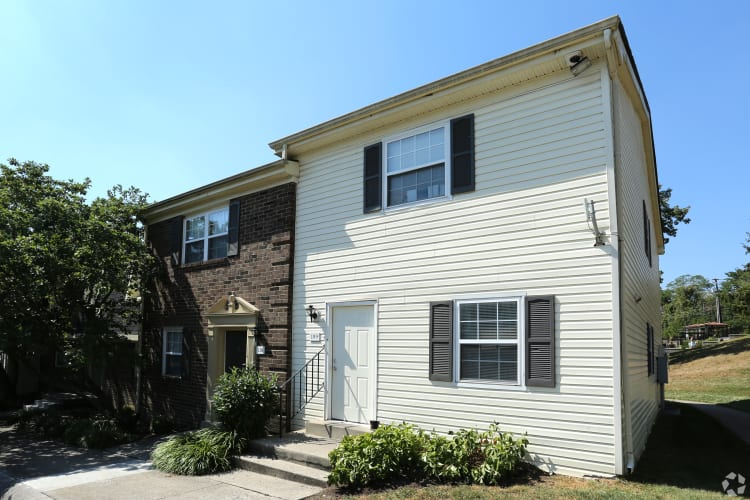 Any unit denoted as "ADA" is compliant to the requirements of the Americans with Disabilities Act and may offer features different from other apartment homes within the community.